We Specialize in the Services that will make your Home Special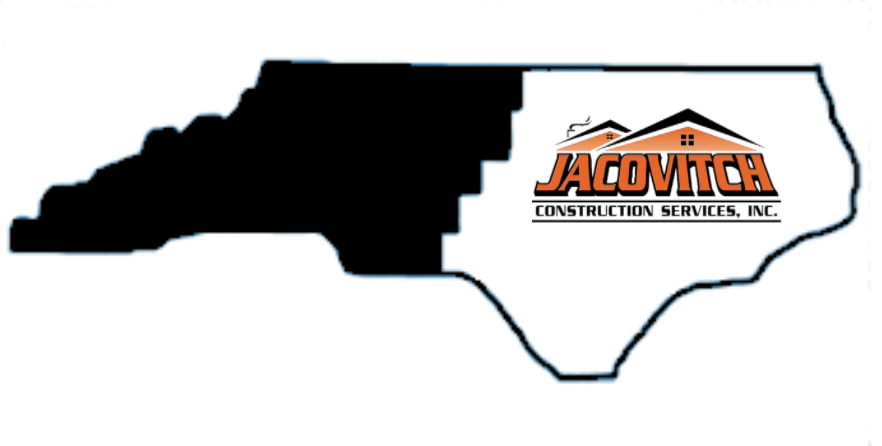 At Jacovitch Construction Services, Inc., we work diligently to provide premium service at competitive rates. Our team has many specialties, such as interior remodeling, exterior improvements and custom designs. From design innovation and installation expertise, to customer-centric service, we surpass the competition, year after year.

Owner Thomas Jacovitch started his business in 2002 and since then, his construction and remodeling companyhas performed many jobs. We are a fully licensed and insured general contracting business, large and small projects, we can do it all. No matter the size or time spent on the project, our crew provides our excellent services to all residential properties.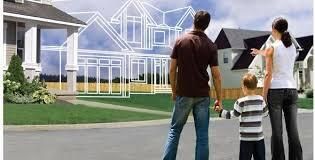 Our team of trained and highly skilled industry professionals are waiting to get started on your unique project. We work with clients to make them 100 percent happy, from the design to finished project. Jacovitch Construction Services, Inc. was awarded the 2016 Best Pro Award for service professionals from Thumbtack. Along with the high quality services we offer and the excellent reviews we have received, Jacovitch Construction Services, Inc. always offers free estimates and competitive prices that others cannot match.
Services
Home Remodeling
Residential Construction
Kitchen Remodeling
Exterior Remodeling
Bathroom Remodeling
Renovations
Stairways
Custom Cabinetry & Shelving
Fireplace Mantles
Decks
Patios
Porches
Specialties
Kitchens
Bathrooms
Basements
Custom designs
Residential
New Construction